Raging Point Outfitters Booking Policy
Consultation Of Clients Are Recommend As We Would Like To Get To Know You As A Hunter & Life Long Friend.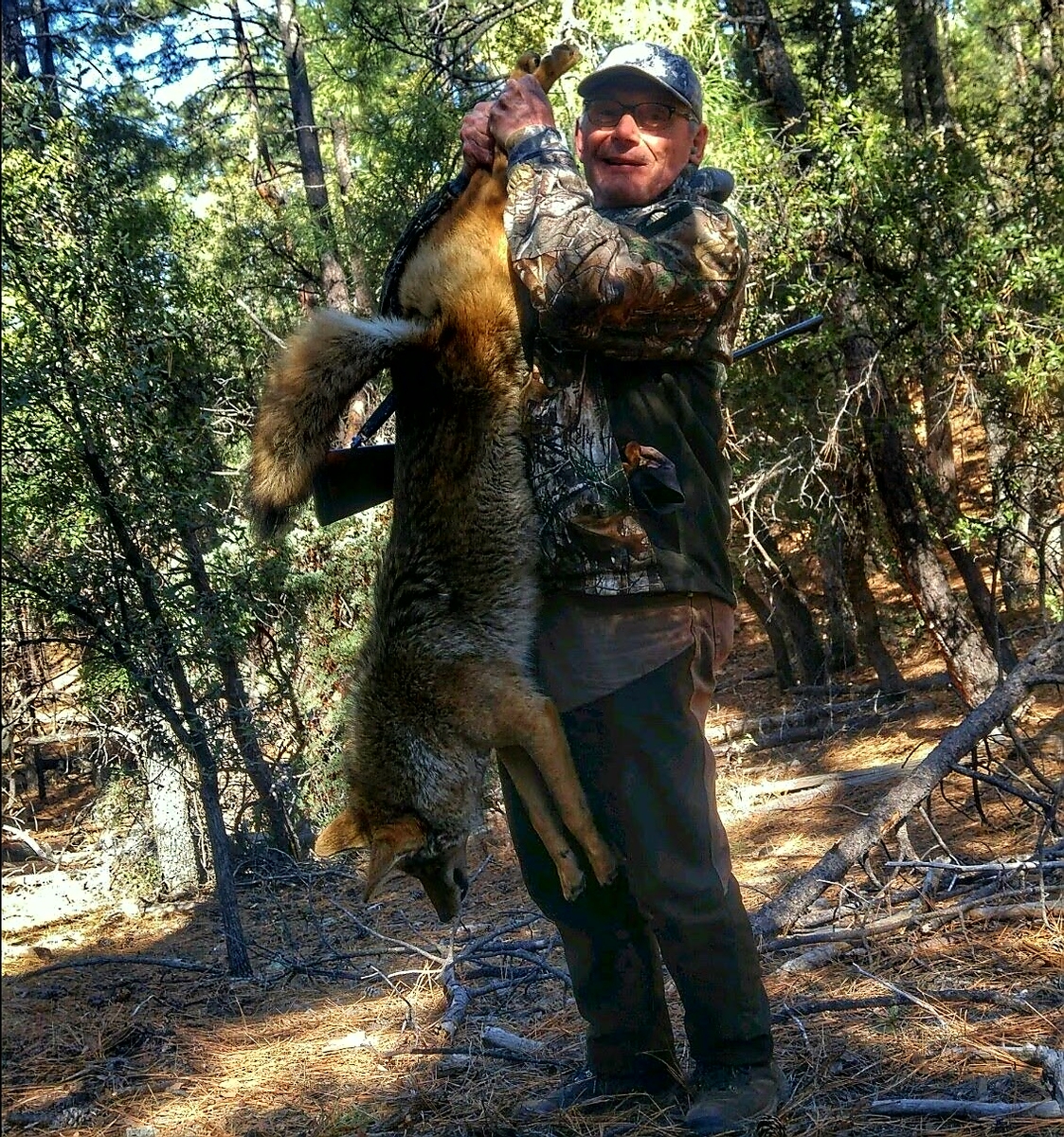 Booking Information
Our hunt contract and waiver agreement must be signed by all clients
Outfitter/Guide fee doesn't include your AZGF hunting license or permit
To qualify for discounted Veteran Hunts proof of DD214 document is needed
Additional spotter ($250) per day (Highly recommended on all elk & deer hunts)
Additional pack out help of game $250 (due on site)
Extended Hunt day on Guided Hunts is ($400) per day (due before hunt)
Extended Hunt day on Outfitted Hunts is ($700) per day (due before hunt)
Non-Hunter Fee ($250) per day
*Re-Schedule Fee ($400)
Credit Card fee 5.5% per transaction
A 50% non-refundable deposit is due 7 days with contract and waiver, copy of Drivers License and AZGFD Hunting License to hold booking, balance is due 30 days before your hunt date begins.
All clients are responsible for game processing, shipping of meat, pelts, antlers, & horns. Ice for storing meat & pelts, taxidermy fees and cost of lodging before/after hunt. Booking is limited, when drawn or to schedule a OTC hunt call us to book your Arizona predator or big game trip.